#1 Denver Metro Area Fencing Company
20+ Years of Fencing Expertise
Family Owned Business
State of the Art Design
Total Craftsmanship Guarantee
Our Craftsmanship Promise
Bringing Your Fence Back To Life
Every great fencing project starts with exciting possibilities. To bring that vision to life, it takes a contractor that can match your inspiration and see the bigger picture. That contractor will also have the best craftsmen with the perfect suppliers, fabricators, and the ideal expertise to bring it all together.
At D&D Fencing, we go above and beyond on every project because we share your passion for excellence. It is our privilege to create amazing new fences around your yard and home. We promise to always exceed your expectations no matter what it takes. CALL US TODAY FOR A FREE CONSULTATION!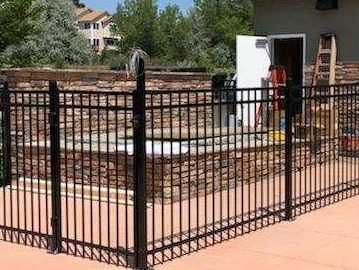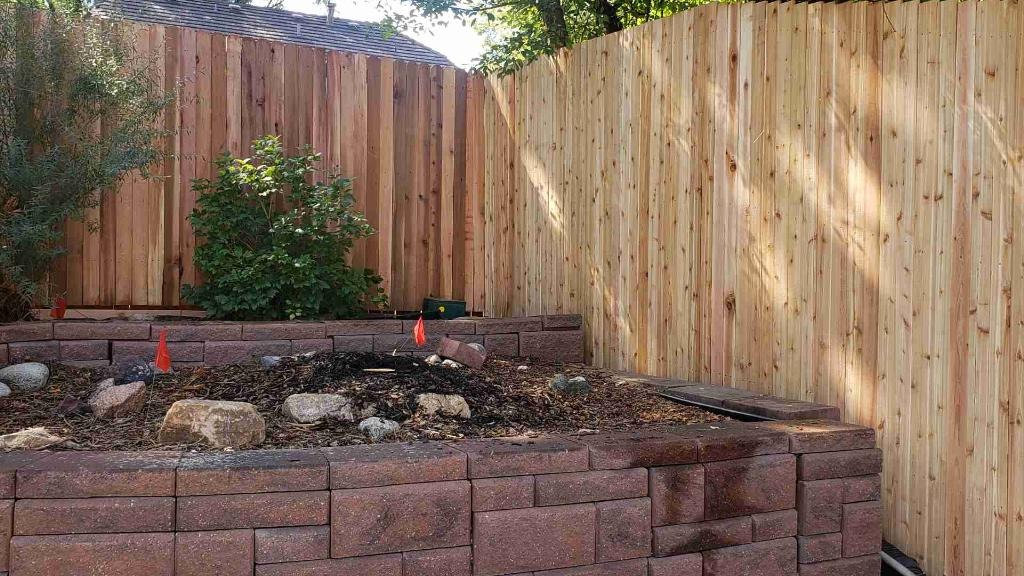 Some Of Our Most Popular Services
Fencing & Gate Designs
We specialize in expert fence installation and custom gate designs
Emergency Services
Need something repaired quickly we have experts to get the job done
HOA Projects
We are proud to say that our team services many communities throughtout the Denver Metro Area
Call Us Today To Learn How We Can Help You With Your Fencing Needs
Client's Testimonial
See why clients can't stop bragging about our fences.
D & D Fencing is the GREATEST. FAST - FRIENDLY & AFFORDABLE. Quality work from start to finish. I highly recommend them for all your fencing or gate needs. To them - No job is too small.
​​​​​​​
Ronald Gould


Adrian and his crew were great to work with. Came out the next day and fixed my fence very quickly and affordably. Looks great! The customer experience was amazing. I would definitely recommend them.​​​​​​​
Cyndi Eads


Adrian and his team were friendly, professional and left us with a beautiful new fence and two well-made gates. Our neighbors are impressed and we are thrilled. Thanks D&D Fencing.
​​​​​​​
Lynn Heintzman


Residential and Commercial Fencing Company

One of the main aspects that sets D&D Fencing apart from our competitors is our expert craftsmanship. We install and repair all types of fencing for residential and commercial properties.


We can customize your needs no matter what material. We specialize in chain link, wood, vinyl, and montage fencing. Regardless of your needs we are available to get started on your project.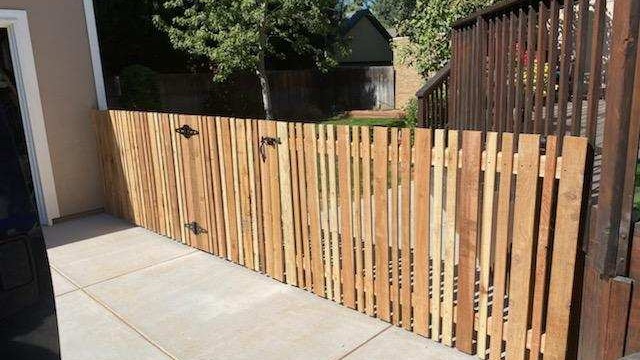 Gates
We have a variety of gates to choose from. We will match your current fence material with your gate and help you make the best decison based on your needs. The most important factor in the desicion making process is to work with someone that can deliver what you are looking for.

We aim for absolute perfection on every project and won't stop until it's achieved.
Call Us Today at 720-434-7822
HOA Fencing
​​​​​​​
As true fencing experts, we can handle every aspect of your project from design to finding the ideal materials at a fair price. No matter the HOA guideline we will work with them to meet your needs. Afterall they are in place to ensure your community is looking in tip top shape and maintains it's value.

Additionally, we have excellent relationships with many of the top HOA's in The Denver Area.
Bring Your Fencing Project To Life
Call us today to talk about your project, get some expert tips and receive a free quote!
Who We Are
The Ideal Fencing Pros In Denver
For the last 20 years D & D Fencing a family owned business has been providing expert fencing repair and installation services in the surrounding Denver Metro Area. We offer 24hr emergency services along with free estimates and senior discounts.
We are licensed and insured in the state of Colorado. We can work with any insurance claim for residential or commercial properties.
We work to provide a quick and efficient service while accomodating your schedule. We offer free estimates and can take on any project regardless of the size. If needed we can provide references at your request. We're here to guide you every step of the way to save you time, money and headaches. You'll love our process as much as the final result.
Call Us Today For A Free Quote
Address
1357 E 73rd Ave.
Denver
CO
80229
Contact
P: 720-434-7822
@: dandfencing@msn.com
Hours
Monday 7:30AM-4PM
Tuesday 7:30AM-4PM
Wednesday 7:30AM-4PM
Thursday 7:30AM-4PM
Friday 7:30AM-4PM
Saturday 7:30AM-2PM
Sunday Closed